Award-winning historian David Pietrusza has been called "the undisputed champion of chronicling American Presidential campaigns." His books include studies of the 1920, 1932, 1948, and 1960 presidential elections and biographies of Theodore Roosevelt (Independent Publisher Book Awards Silver Medal, US History), gambler Arnold Rothstein (Edgar Award finalist) and Baseball Commissioner Kenesaw Mountain Landis (Casey Award winner). Readers have termed him "a national treasure."-
Pietrusza has appeared on NPR, C-SPAN, MSNBC, The Voice of America, The History Channel, AMC, and ESPN. He has spoken at the JFK, FDR, Truman, and Coolidge presidential libraries, the National Baseball Hall of Fame, and various universities, museums, libraries, and festivals.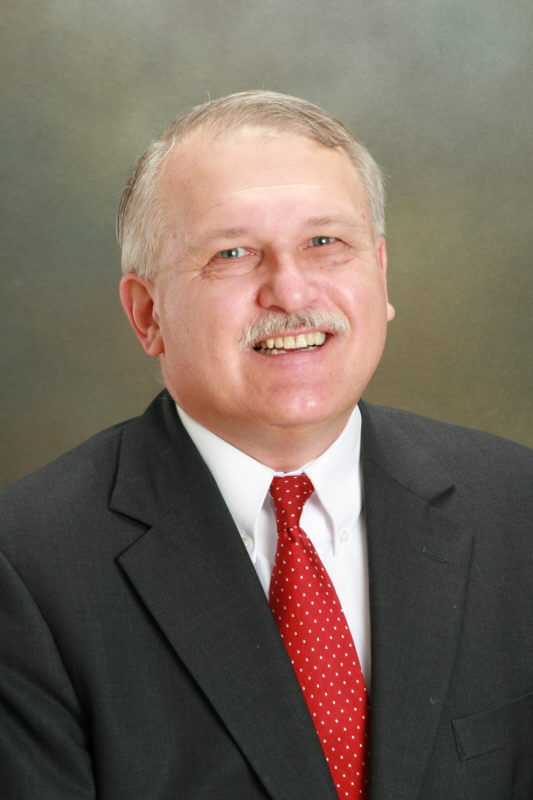 A noted expert on baseball history, Pietrusza has served as editor-in-chief of Total Sports Publishing, co-editor of Total Baseball: The Official Encyclopedia of Major League Baseball, national president of the Society for American Baseball Research (SABR), and co-author with Ted Williams of Williams' pictorial autobiography.
A former member of the Amsterdam (NY) City Council, he holds bachelor's and master's degrees in history from the University at Albany, is a Recipient of the 2011 Excellence in Arts & Letters Award of the Alumni Association of the University at Albany, and a charter member of the Greater Amsterdam School District Hall of Fame.
What They Are Saying About David....
"the premier chronicler of 20th century presidential campaigns"
—John Bicknell, watchdog.org
"the best historian of our times. Deep, clever, witty, master of the subject."
—Ivan Denisov, columnist and film critic
"David Pietrusza has a gift for making the past both real and dramatically gripping."
—Author Richard Norton Smith
"A very gifted writer with a marvelous eye for anecdote."
—David Frum
"one of the best political historians around"
—Author Michael Malice
"Today, there are authors in history land, and then there are deans. Dave is like a dean. He's a real authority. His work is fun and accurate, an almost impossible combo. And neatest [of all], he ranges all over, always keeping you awake and giving you something new to ponder."
—Amity Shales
" brilliant historian with a great instinct for the odd characters underappreciated by others"
—Ben Domenech, The American Spectator
"the Theodore White of our time"
—Karl Helicher
"David Pietrusza isn't just one of the best historians writing these days, he's one of the best storytellers . . . By weaving political and historical crosscurrents that force the reader to juxtapose characters and otherwise abstract ideas, David Pietrusza has mastered the art of storytelling."
—Matt K. Lewis, columnist The Daily Beast
"one of the top presidential historians in the world!"
—Author Bob Batchelor
David's books have been utilized as texts at colleges such as George Washington University, the City University of New York, the University at Buffalo, Baylor University, Bellevue College, the University of Illinois, Baylor University, the University of San Francisco, Portland State University, the University of Central Florida, and Queensboro Community College.