AWARD-WINNING AUTHOR &
PRESIDENTIAL HISTORIAN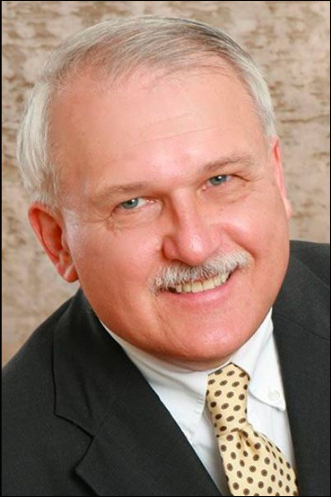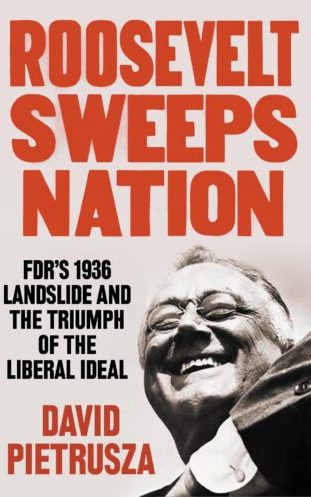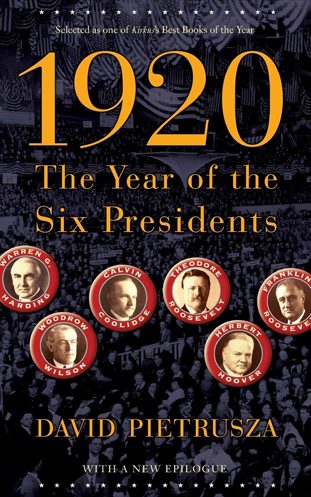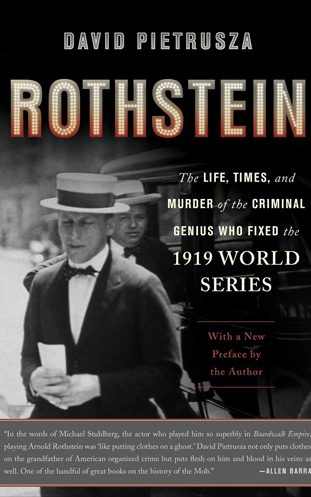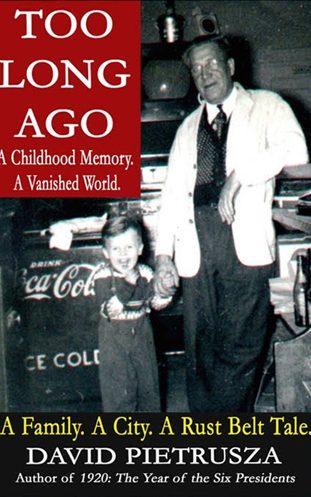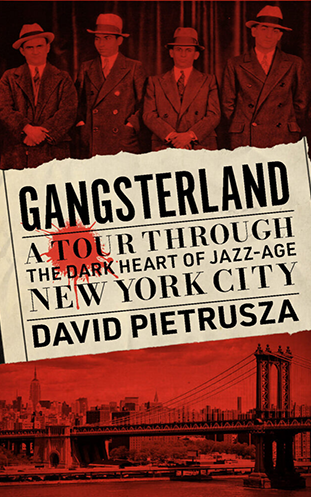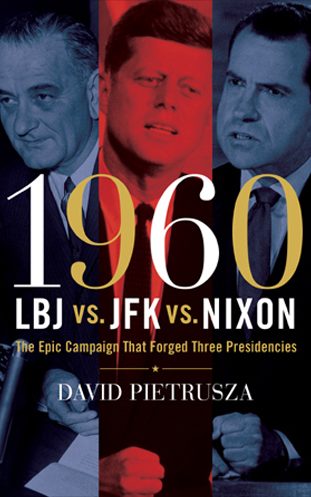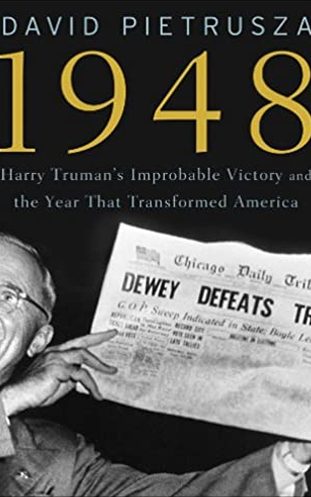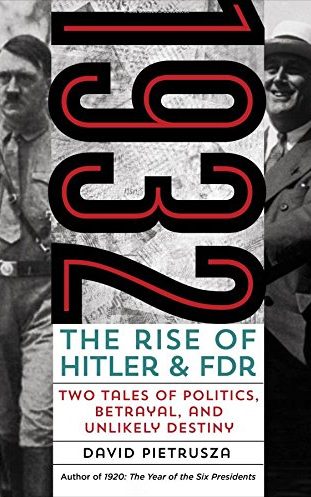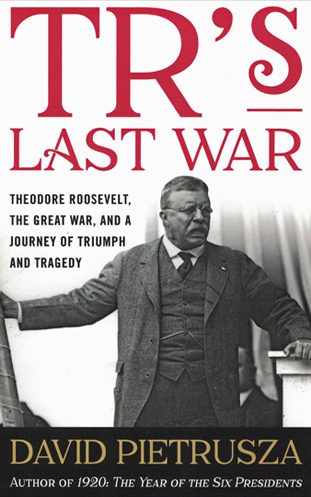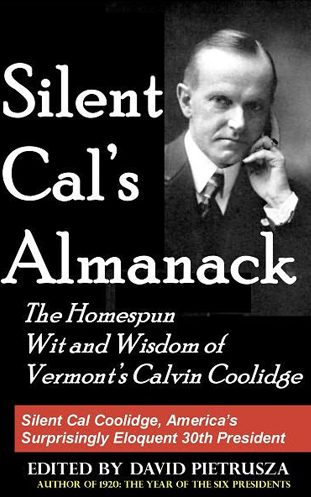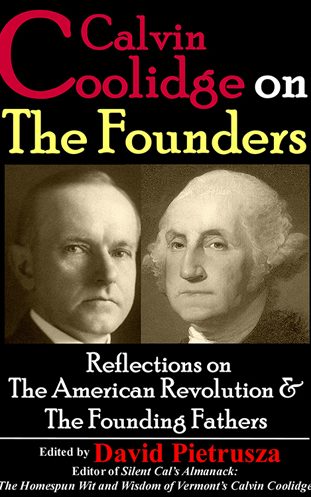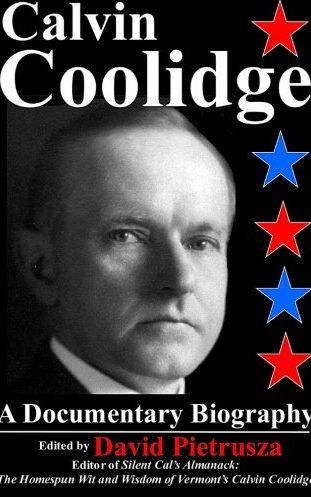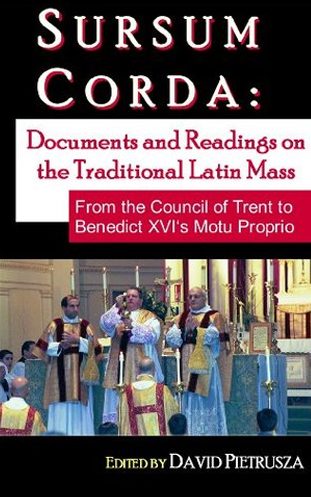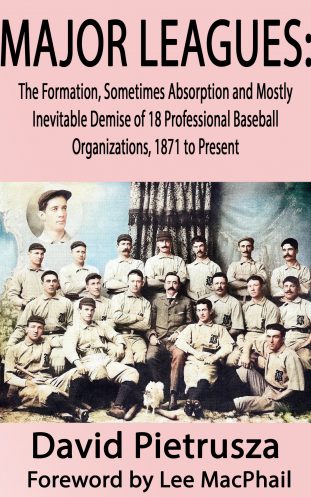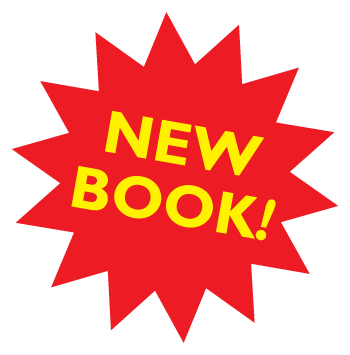 A site by site, crime by crime, outlaw by outlaw walking tour through the seedy underbelly of Roaring Twenties Manhattan—where gamblers and gangsters, crooks and cops, showgirls and speakeasies ruled the day and, always, the night.
Welcome to the kaleidoscopic netherworld of Jazz Age Manhattan. Here in the big city resides a crowded world of power and vice, of bright lights and big money, of murder and more murder circling itself like a venomous snake.  Names intersect. Places intersect. Rackets intersect. Gambling and bootlegging; Tammany Hall and City Hall; Wall Street and sports and the theater are all joined at the hip—or, rather, the hip flask. 
At the heart of all this wickedness nests a "Prince of Darkness," Arnold Rothstein: the New York City gangland kingpin of kingpins, the shady moneyman who bankrolled baseball's infamous 1919 World Series Fix. 
Hoodlums, hussies, whodunits, and hundreds of gangster-related sites — historian David Pietrusza's GANGSTERLAND is garishly backlit by Times Square's neon glare and boisterously choreographed by high-kicking chorus lines of gams and glitter. Shake hands with Arnold Rothstein, but count your fingers afterwards. 
At day's end, the wage of sin really is death.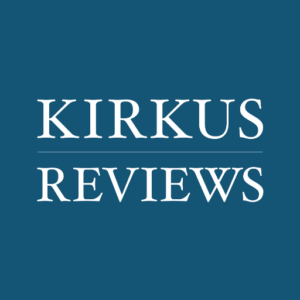 Kirkus Reviews praises Gangsterland as "wide-ranging . . . spry . . . entertaining"
Full Review:
On-the-ground tour of places, extant and extinct, where key episodes in New York's organized crime history took place.
"Few of the characters we meet here end well. Fewer deserve to….Just don't turn your back on anyone," writes Pietrusza at the beginning of this wide-ranging compendium of people and places. It's good advice, for even if one of those scenes has since become "the much more respectable site of a Whole Foods," there are still plenty of criminal venues that still stand today—though most have been repurposed. For instance, the old Knickerbocker Hotel, on 42nd Street and Broadway in the heart of today's theater district, was once a hangout for the gangster Arnold Rothstein (about whom Pietrusza has written a biography), enjoying a dining room captained by a budding restaurateur named Vincent Sardi. Rothstein used the Knickerbocker as a venue for his "high-stakes floating card and craps games," and the hotel was also, conveniently, where his lawyer kept his office. The Knickerbocker may now be a condominium complex, but the spirits of gangsters and patsies, to say nothing of onetime resident F. Scott Fitzgerald, still hang over the place. Though he made a decent buck arranging such events as the Chicago "Black Sox" throwing of the 1919 World Series, Rothstein was mortally shot at a nearby hotel for, by one account, having run up one too many unpaid debts. As Pietrusza notes in passing, though the World Series scandal took place in Chicago, it was a New York–born scheme—and a New York journalist took the lead in exposing it. William Randolph Hearst, Jimmy Durante, Babe Ruth, W.C. Fields, Damon Runyon: All figure in these spry pages, featuring countless episodes of the bad behavior that New York's gangland concocted. The book includes a chronology and cast of characters.
An entertaining, sometimes grisly stroll through Gotham's bad old days.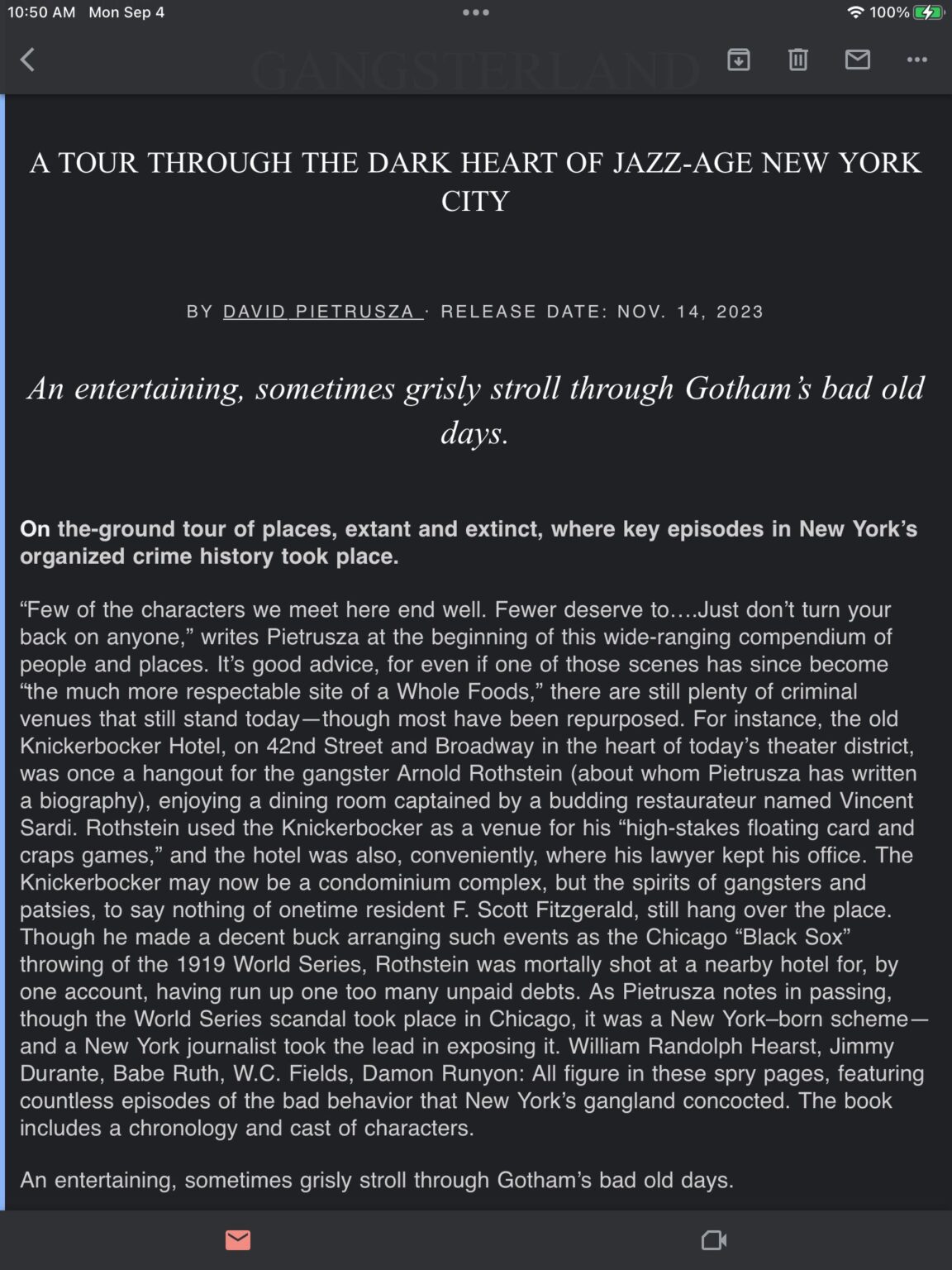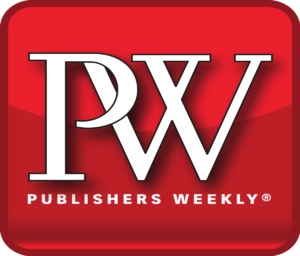 Publishers Weekly praises Gangsterland as "encyclopedic . . . a roll call of Jazz Age New York's rich and infamous . . . N.Y.C. history buffs should take note." Full Review:
Historian Pietrusza (
Roosevelt Sweeps Nation
) tours 1920s New York City's tawdriest neighborhoods in this comprehensive survey of the stomping grounds of mobsters, bootleggers, and murderers-for-hire. At the center of the story is gambler and mob kingpin Arnold Rothstein, best known for helping to fix Major League Baseball's 1919 World Series, who had a hand in a wide range of rackets throughout the city. Other characters include Tammany Hall operatives such as "Big" Tim Sullivan, featherweight boxing champion Abe Attell, and Fanny Brice, the "Funny Girl" of the Ziegfeld Follies. Pietrusza catalogs and maps out 189 sites of infamy in Manhattan, including Rothstein's gambling house on West 46th Street, madam-to-the-stars Polly Adler's brothel on West 54th Street, and the Park Crescent Hotel on West 87th Street, the site of a 1929 drug bust that netted more than $1 million in cocaine and opium. This encyclopedic account, broken up into bite-size sections, amounts to a roll call of Jazz Age New York's rich and infamous, couched within a tour of the underworld hot spots where they lived and died. ("Few of the characters we meet here end well. Fewer deserve to," Pietrusza writes.) N.Y.C. history buffs should take note. Photos. 
(Nov.)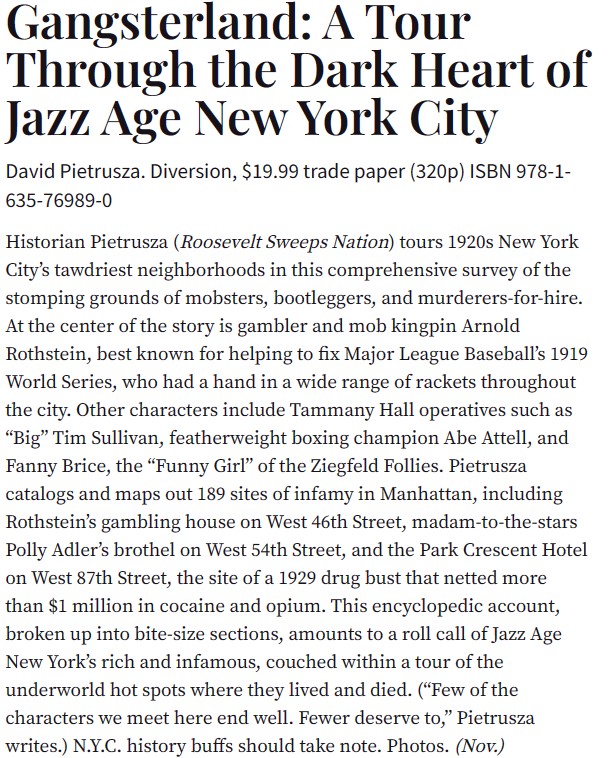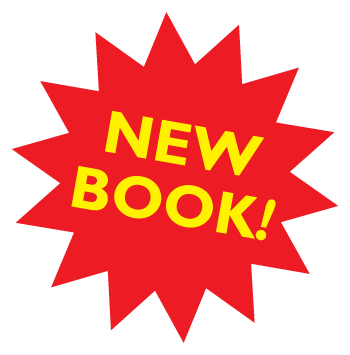 Roosevelt Sweeps Nation: FDR's 1936 Landslide and the Triumph of the Liberal Ideal.
"It has been many a moon since I had as much fun as I . . . did reading Roosevelt Sweeps Nation."
– George F. Will
"A marvelous and important history. Highly recommended!"
—Douglas Brinkley
KIRKUS STARRED REVIEW